Where do you start your window replacement process? With so many resources available online, through the word of mouth, and possibly even in your mailbox in form of fliers, it may be outright daunting trying to cut through the weeds and get the right information you need. Part of the problem here are the window companies themselves. They often omit information or outright lie to make their products and methods seem more appealing to close the deal.
That's why with all the information out there today, it is especially important for you as a homeowner to have at least a basic understanding of what a window replacement is, the different types of products available, the main types of window installation, and what you can hopefully expect from a specific company if you decide to go with them.
Window Replacement Research Guide
We've put together this window replacement guide with a list of resources that can help you figure out what your window replacement needs are, provide some information about properly-accredited window companies, and hopefully begin to stir some questions in your mind about your personal window replacement needs. Note: there is plenty of information offered by different window companies, but in the interest of fairness, most of the resources offered here are by third-party independent organizations, or by the government of Canada. You'll note that some of these guides and websites are fairly lengthy, but they often offer a summary that still provides plenty of useful information.
When should you replace your old windows?
A lot of times when we speak to homeowners, it becomes clear that they're not sure whether to replace old windows or repair. It is true, most window problems usually have a temporary fix that can extend their life. But if your windows look like they have water damage on or around the frame, and there are significant drafts, or if the window frame is coming apart, it is probably best to start thinking about replacing. With some exceptions, windows should usually get replaced every 20-25 years.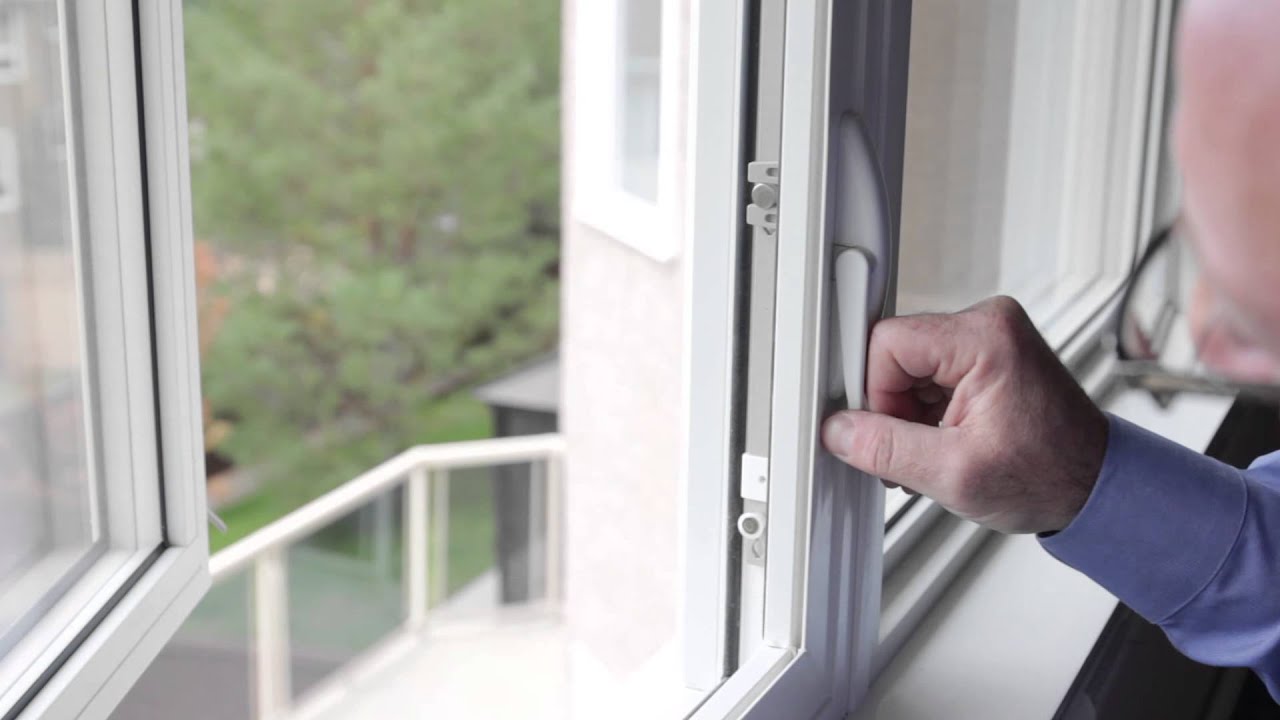 A good starting point in learning about replacement windows is the guide on Improving Window Energy Efficiency from Natural Resouces Canada. This guide is great for helping you recognize problems with your existing windows, the solutions available to you on the market, as well as some answers to the most common questions homeowners have at the outset of their replacement. If you read nothing else, try to at least look at this guide before your window quote appointment.
If you really want to get into the knowledge and become an expert on replacement windows, check out the much bigger and more comprehensive Consumer's Guide To Buying Energy-Efficient Windows and Doors. This guide is 50 pages long, but is conveniently structured into chapters for easy reading.
Improve energy efficiency in your home
In many ways, window replacement is a solution to a bigger scale problem, the problem of energy efficiency in your home. Proper air flow is a big part of energy efficiency. How well your home prevents air from escaping, keeps the heat in, and allows for circulation of air, is at the essence of good energy efficiency. But simply getting new windows will not make your home energy efficient. Understanding that they are part of a bigger efficiency system, will. The whole concept of a system is important because often windows rely on other structural components in your home to be sound and secure. It makes no sense for example to replace your windows if you have a leaky roof right above them, as the incoming moisture will negate any benefit of a replacement.
Make sure you're buying quality windows
Once you start getting window quotes, there is a good chance that most companies that you see will say that their windows are the best, and are of the highest quality. And because with replacement windows it is difficult to judge their performance just by looking at them, you may find yourself wondering which product really is better. Thankfully, if you are looking for quality, then all the information is already available to you.
The best way to get energy-efficient windows is to buy products that are Energy Star rated and NAFS tested. Energy Star is an international organization that rates household appliances and building materials based on their energy efficiency performance. In Canada, Energy Star outlines three specific climate zones for window performance. Most urban areas in the country fall under Climate Zone 2, and require windows to have an ER rating of 29 or higher.